FIASO CONVENTION 2018 ENDED
Just ended the FIASO20 event.
3,000 participants, 275 speakers, 15 sessions, 14 professional associations, 120 projects, 64 good practices. These are some of the numbers of the 1st Italian Health Management Convention, which ended on Friday 9 November after three days of intensive work at the EUR Rome Congress Palace.
MRK Studios designed the installation, the event graphics and managed the Art Direction.
Mission accomplished.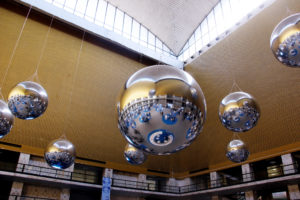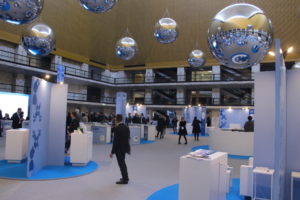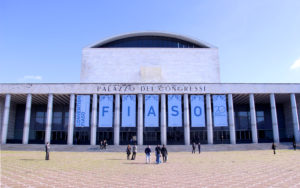 Sorry, the comment form is closed at this time.